Upcoming
Community Events


Event Date: 2023-11-14
Category:
residential event
Join us for a free, virtual Winterizing workshop! During this workshop you'll learn how to maintain your plumbing for the changing seasons ...
Continue Reading
Check Back Soon For Upcoming Events!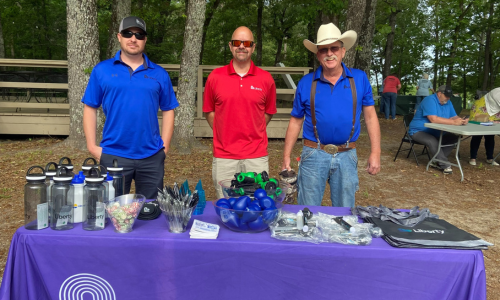 Earth Day
Liberty employees celebrated Earth Day by giving back to the communities we serve. Thank you to our staff for volunteering at local Earth Day events to hand out water conservation items to our customers!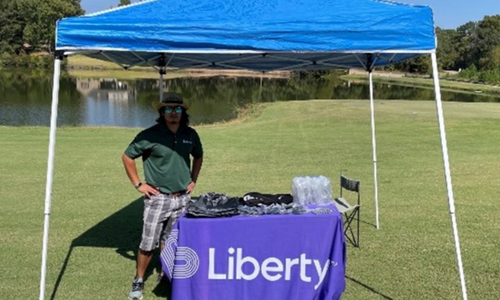 Sponsoring Construction of a Special Needs Playground
Recently, Liberty sponsored a golf tournament benefitting local special needs children. Funds raised from the event will go towards expanding the Builders Kids' Park by adding a new special needs section.