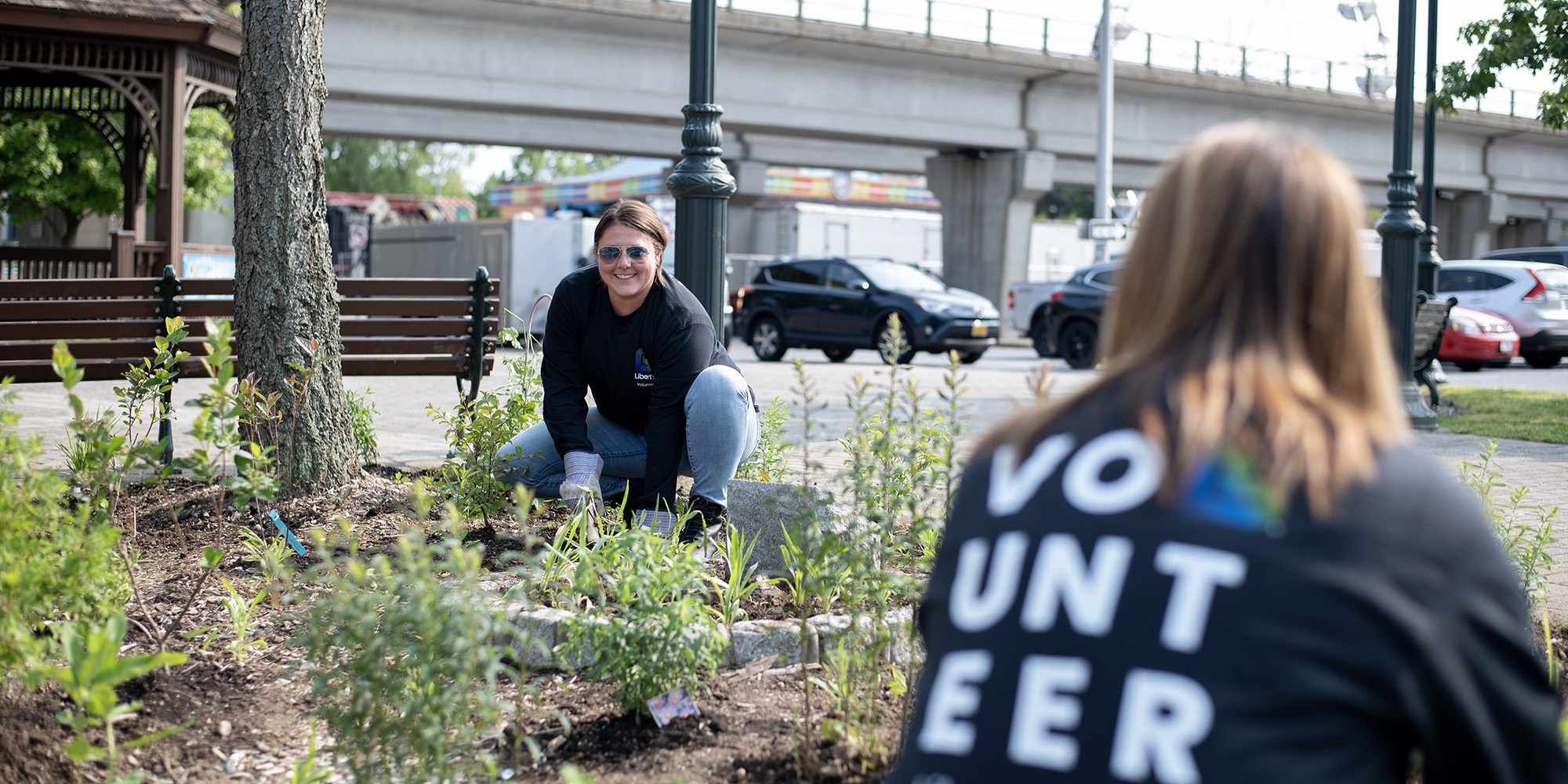 It starts with a shovel
Learn how our teams give their time, energy, and service to put their heart where it matters for our customers and communities.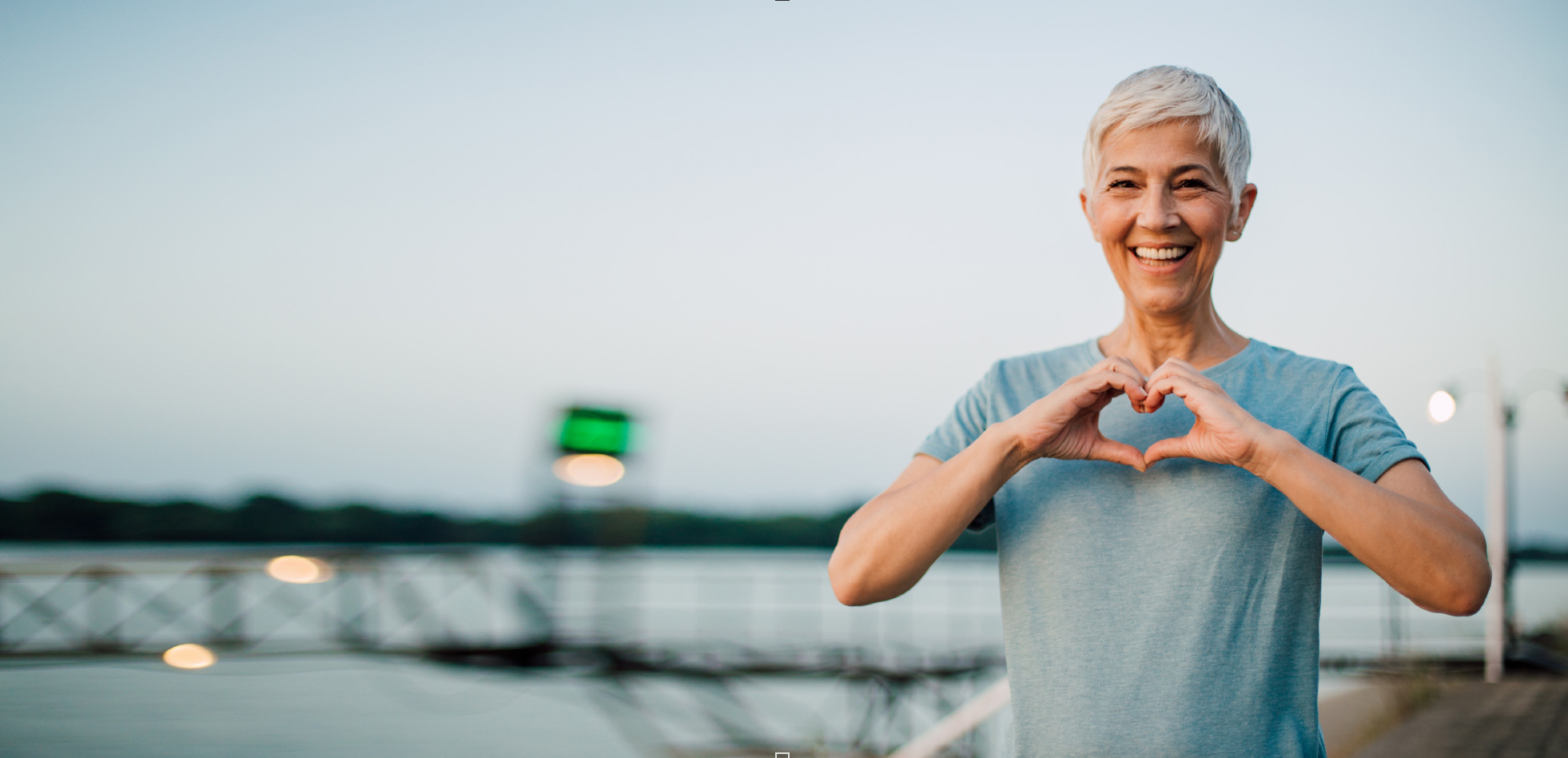 Need your new account number?
As part of a recent system change, all existing Liberty customers received a new account number. Click the link below to find your new number.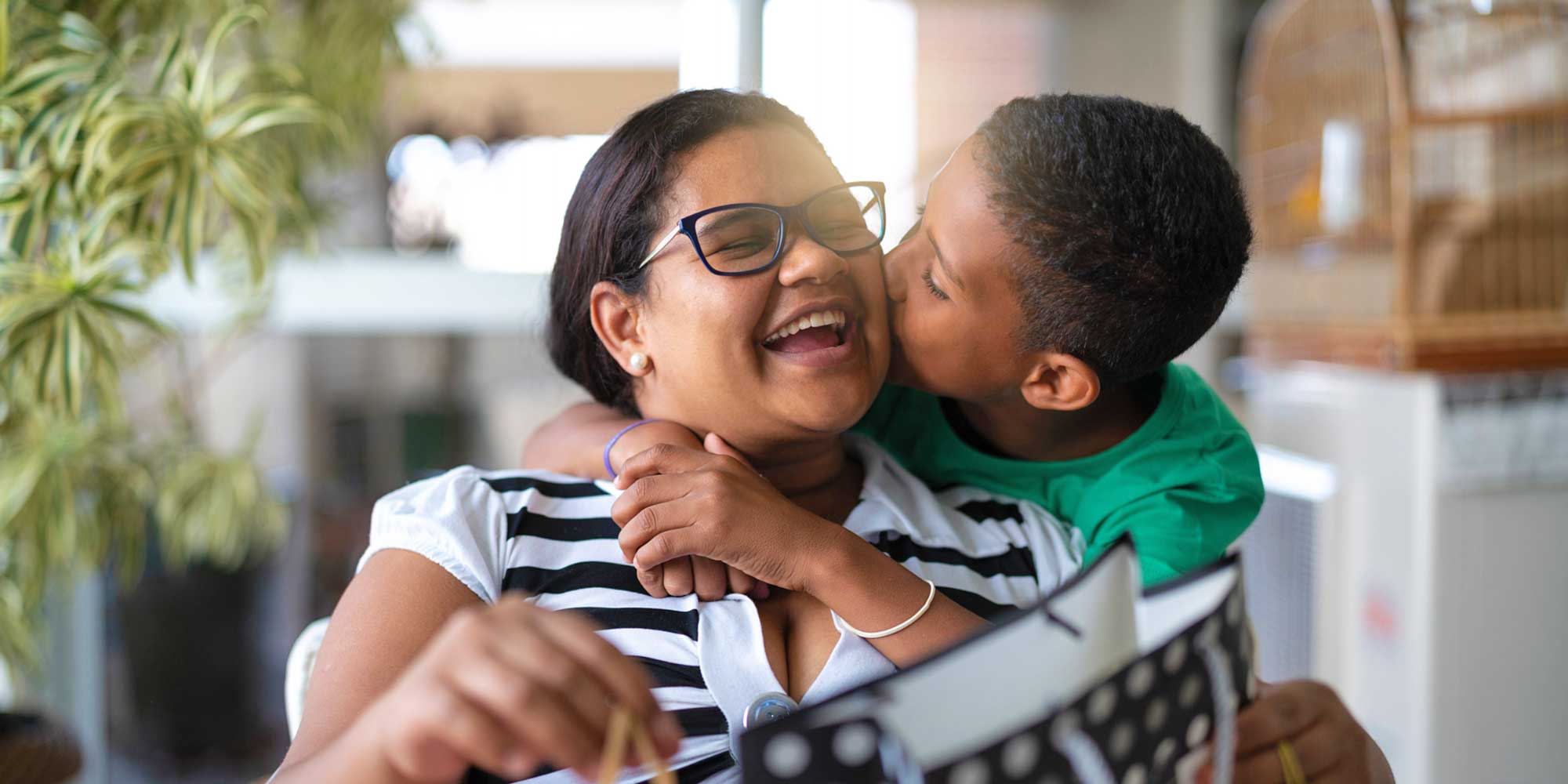 Trouble paying your bill?
Our experienced Customer Service Representatives are ready to help you get your service started, help you pay a bill, or answer questions about your Liberty services.
Community Information
Visit Our New Kids' Corner!
Looking for fun, educational resources to engage your children and help them learn? Visit our new Kids' Corner webpage for a variety of videos and activities that will help your children learn more about your electric, gas, water, and wastewater service.
Visit the West Region Newsroom
Your home for stories, news, and information from Liberty's West Region.
Customer Notice: Rate Case Expense Surcharge
Canyon Lake, Conroe, Flint, and Hawkins (Silverleaf) Customers
Customer Notice Regarding Extreme Weather
Canyon Lake, Conroe, Flint, and Hawkins (Silverleaf) Customers
Flint and Tyler (Tall Timbers) Customers
Flint and Tyler (Woodmark) Customers
Join our online customer panel!
Liberty invites you to join its online Customer Advisory Panel, Liberty Listens. This is a panel consisting of customers who are interested in providing feedback through online surveys. By joining the panel and participating in surveys, you will help us better understand our customers' needs and expectations so we can continue to improve the service we provide.
Hawkins Office Hours
The Hawkins office is no longer open. Payments with your bill statement can be left in the drop box at the Hawkins office or at the drop box at the entrance of Holly Lake Ranch.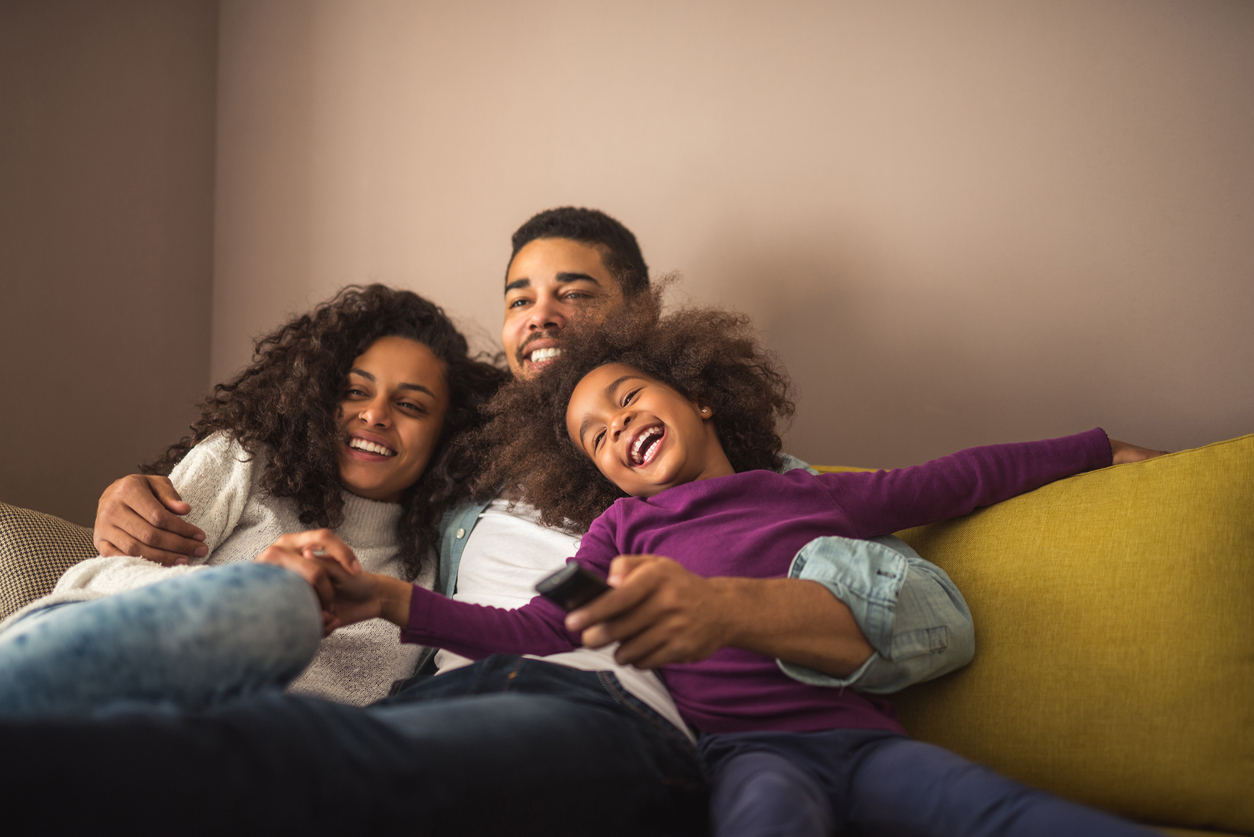 New Customer Experience
We have introduced
a new Liberty
My
Account
web portal.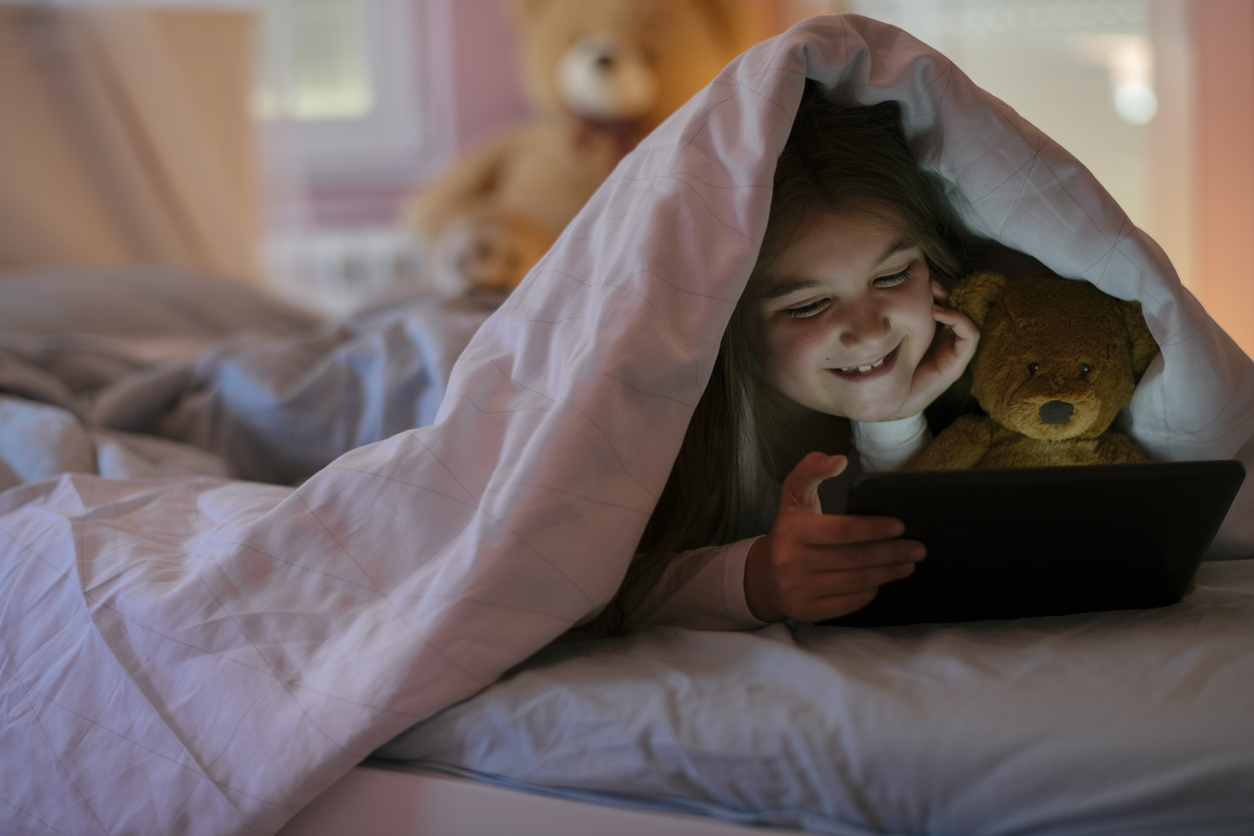 Safety
Safe and reliable service is our top priority. Find out how to stay safe this season.
Emergencies
For emergencies call 844-367-2037
We strive to provide reliable service, but emergencies can happen at any time. Keep track of outages and learn what to do in an emergency.
We Are Social
Visit our Social Media pages below and stay connected!