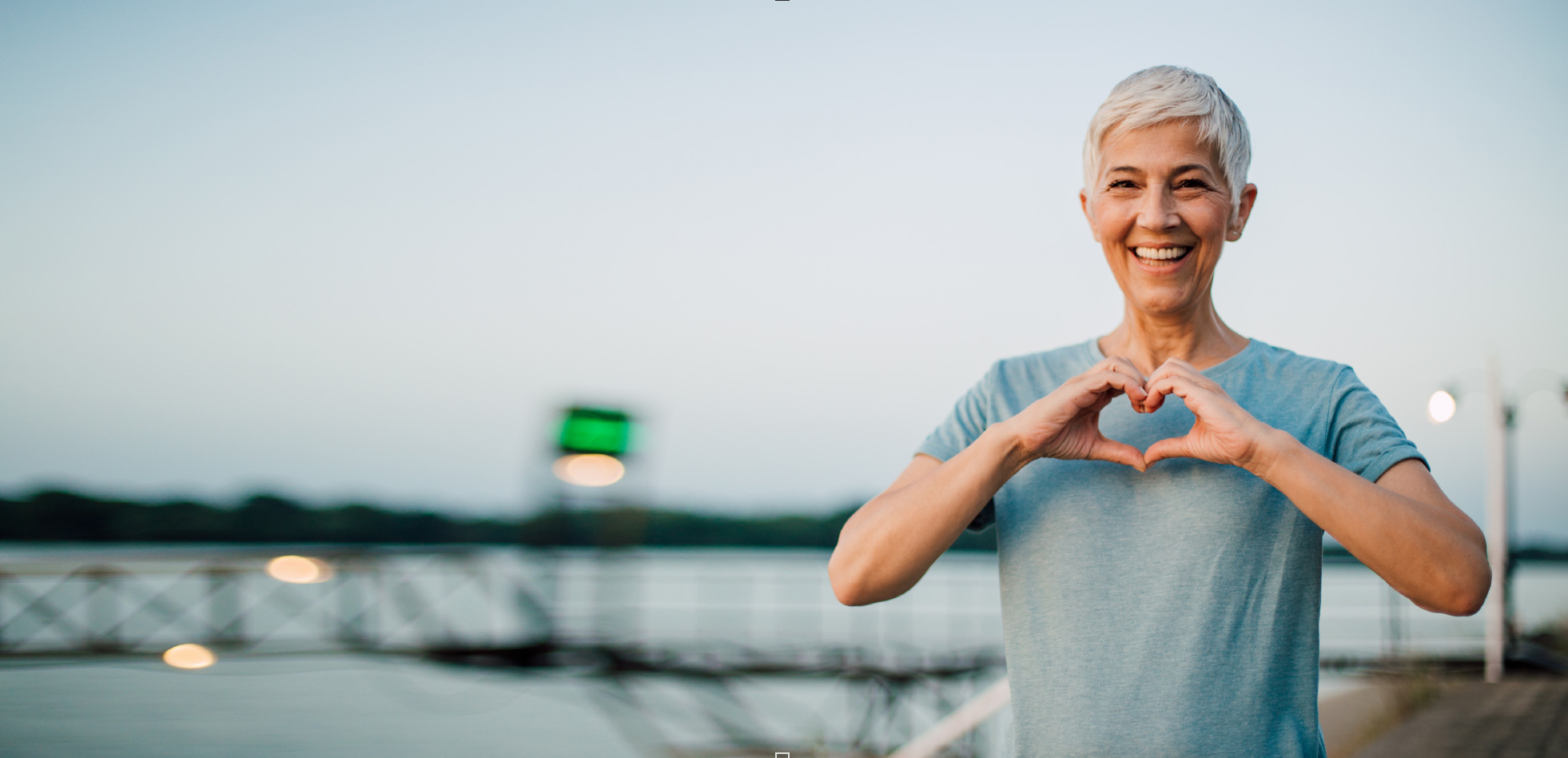 Welcome to Liberty. Now refreshed.
Our updated online experience is a reflection of our ongoing commitment to our customers and our communities.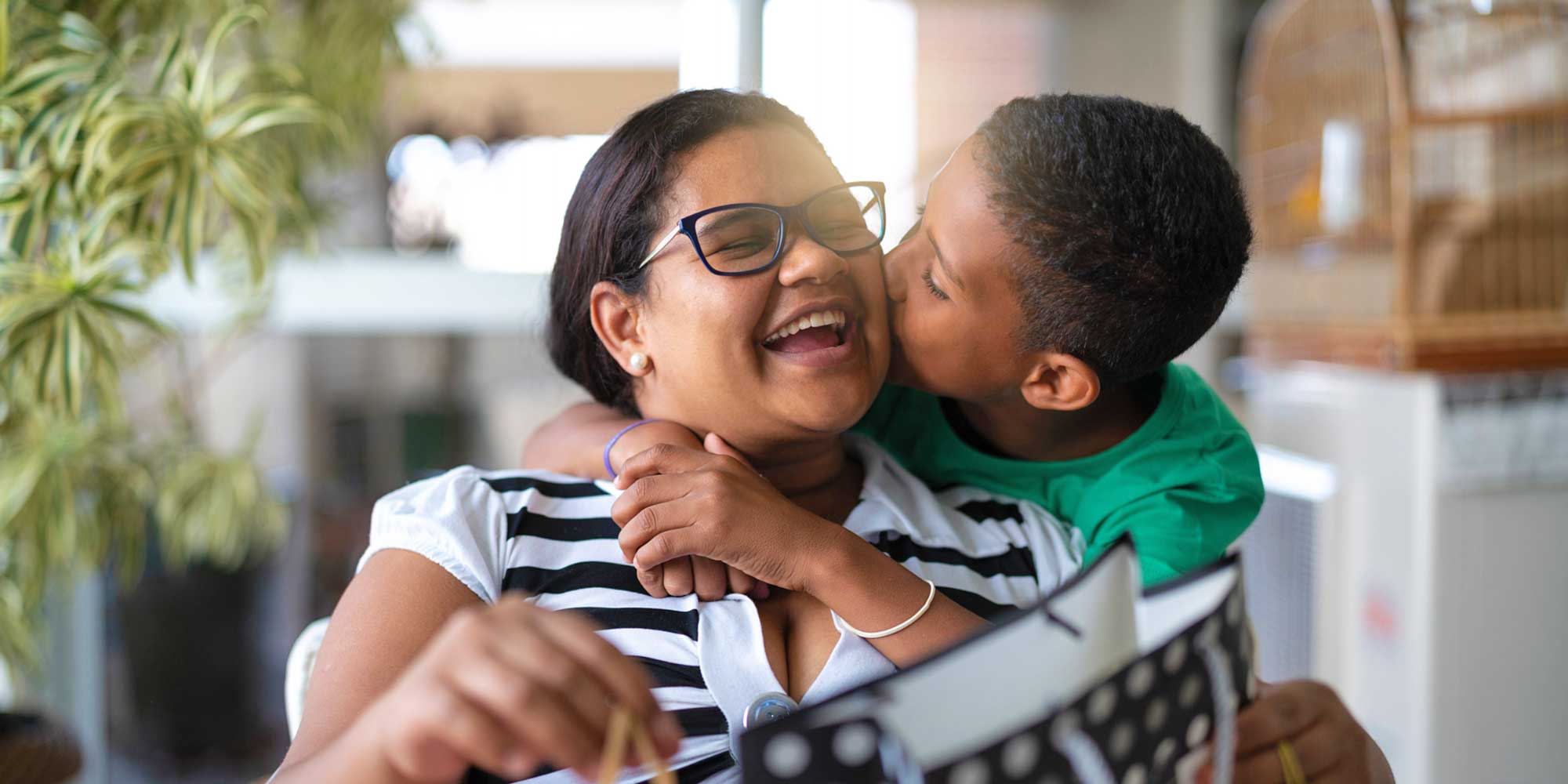 Trouble paying your bill?
Our experienced Customer Service Representatives are ready to help you get your service started, help you pay a bill, or answer questions about your Liberty services.
Community Information
Collections Update
Effective October 1, 2021, Liberty will end customer protections that have been in place due to Covid since March 2020.
To avoid disconnection, please contact us at 844-367-2032 to assist with a payment plan if you are behind on your bill.
Hawkins Office Hours
The Hawkins office is no longer open. Payments with your bill statement can be left in the drop box at the Hawkins office or at the drop box at the entrance of Holly Lake Ranch.
Salvation Army Bell Ringers
Every holiday season, Liberty Utilities helps the Salvation Army by ringing bells for donations at local businesses in Flint and Tyler.
Tyler Soup Kitchen
Throughout the year, Liberty Utilities joins the Tyler Soup Kitchen to help serve the hungry.

Emergencies
For emergencies call 844-367-2037
We strive to provide reliable service, but emergencies can happen at any time. Keep track of outages and learn what to do in an emergency.
We Are Social
Visit our Social Media pages below and stay connected!