New Water Service
When scheduling service(s), contact Customer Service two business days prior to service start date. In most cases, applications for new service can be completed over the phone by calling Customer Service at: 844-367-2032
Each individual on an application will be required to prove identification including their social security number and driver license number. Customers who are not able to provide a social security number or driver license number will need to provide two forms of identification (one must be a photo identification) from the list below:


• Valid Driver's License
• State Identification Card
• Valid Passport
• Work Stub (current)
• U.S. Military Id
• Federal or State Tax Filing (recent filing)
• Social Security Card
• Employment Photo ID
• Birth Certificate
• Social Assistance ID Card
• Certificate of Citizenship or Naturalization
• Social Assistance Award Letter
If you are the property owner, we may ask that you show proof of ownership or proof of closing escrow and pay a deposit.

If you rent the property, we may ask that you show a lease/rental agreement and pay a deposit.

Deposits to establish new service can be up to twice the average monthly bill for residential customers.

Deposits can be waived if you are a current or former customer in good standing, or can provide a qualified letter of credit.

Deposits can be waived for new customers if you sign up for Surepay (auto payment) and have no previous payment history with Liberty Utilities.

If we are not able to process your application over the phone, we will ask that you come into our office.

Primary Walk- in Centre:

Tyler
Liberty Utilities
16623 FM 2493
Suite E
Tyler, Texas 75703
Walk-in
Mon - Fri 7:30 AM - 4:30 PM
Phones
Mon - Fri 7:30 AM - 4:30 PM
---
---
Liberty Utilities
2250 S FM 2869 STE 2
Hawkins, TX 75765
Walk-in
Mon - Fri 8:00 AM - 4:00 PM
Phones
Mon - Fri 8:00 AM - 4:00 PM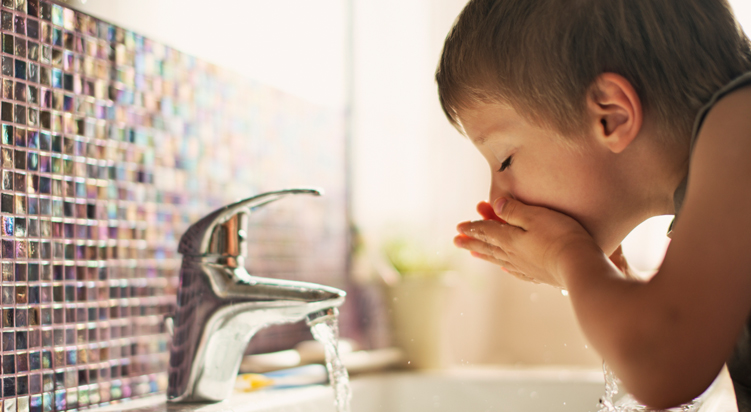 Turn On My Service
To start your service, call: 844-367-2032

To review the Agreement for Water/Wastewater Service click below:


Click Here
New Meter Requests
If you need a new meter please contact our team at: